Searched the web for some images regarding sexual purity, came across this image, I like the last two on the page,
I am not buying into "resisting" temptation. Resistance brings about stress and more resistance. Everything is Life, everything is God, everything is "pure". This said, In my experience it is about
aligning
not
resisting
. Aligning with our love, joy, happiness and peace.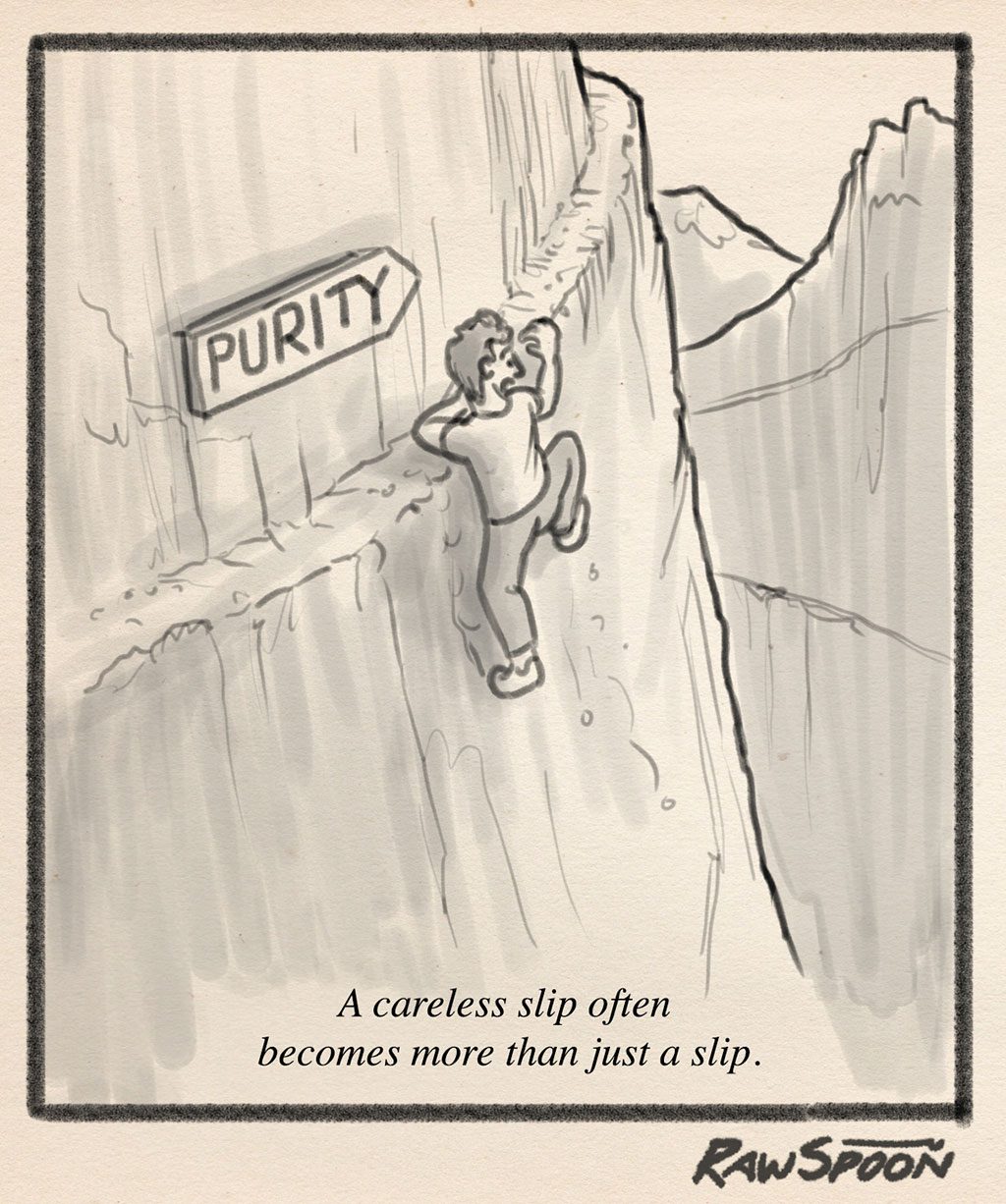 Written by Ross Boone, USATitle: Journey of Sexual Purity Artwork by: Ross Boone (@rossboone) Description: These images depict some of the emotional dynamics of trying to resist temptation. For me, it applies to my struggles with masturbation and my past struggle with pornography. But the same...
ymi.today