Day 14
. Smooth sailing.
Looking forward to a new episode of the Expanse.
Also noticed Jordan Peterson is doing a book tour. Nice. Not really in the mood to spend money. But very nice to see.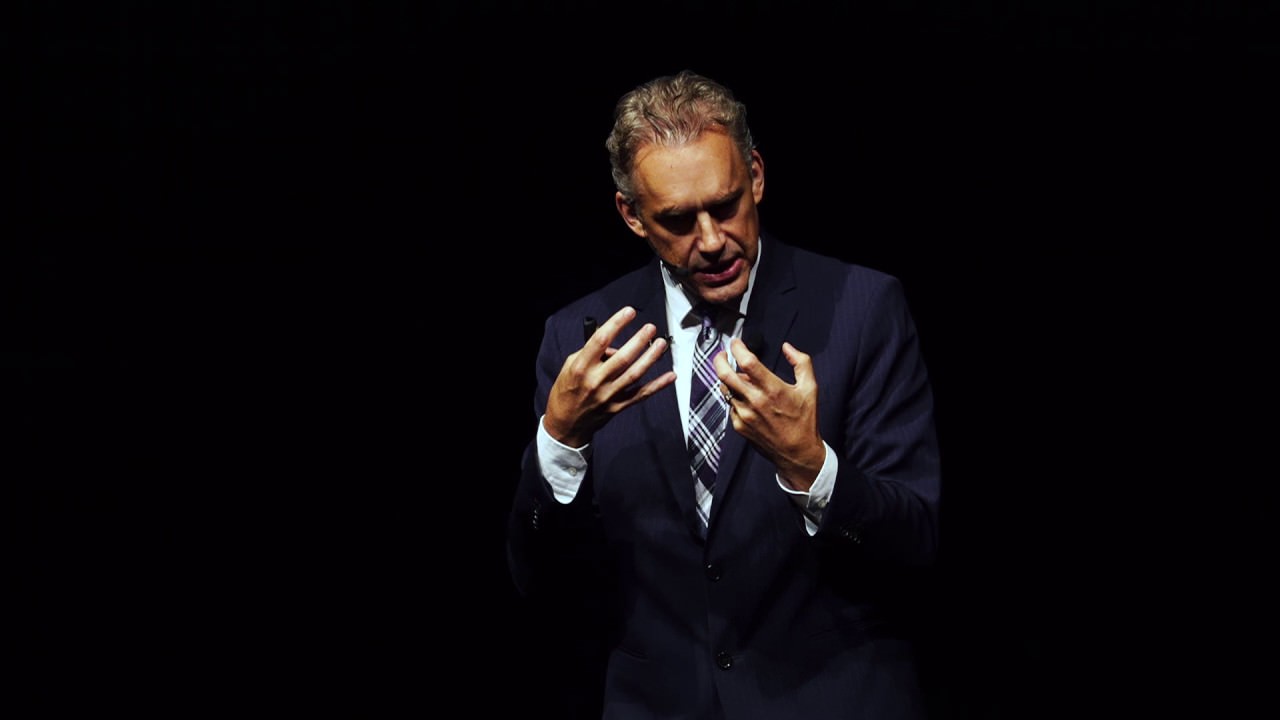 Upcoming events will be posted here. Visit this page to access details about Dr. Peterson's upcoming speaking events, book signings & public appearances.

www.jordanbpeterson.com